What does the English at Home project offer?
If you know of a refugee or asylum seeker who is isolated or could benefit from practical support, please look at helpinleeds.com and the new and improved Learning English Leeds website.
July 22: English at Home is currently closed to new referrals. We will update this page as soon as we can take on new learners. Here's a list of other social and befriending activities across the city.
English at Home helps people to learn a skill that is vital for everyday life.
We support refugees and asylum seekers who, for reasons of caring, health etc. are currently unable to attend classes. We develop students' language skills so that they can cope with everyday life and become more independent.
We are committed to promoting cross-cultural friendship and enabling participation in community life.
We support our students to move on to other learning opportunities e.g. English classes or vocational qualifications.
An English at Home match can last anything from 3 months to 2 years.
"My favourite part of our training sessions is having a learner come and share their experiences of having a teacher. At one of these sessions, Selina was entering the building when she bumped into a woman who used to interpret for her. Selina smiled as they chatted and said "I have not seen you for a long time because I don't need you anymore!"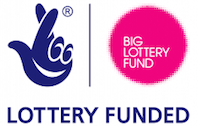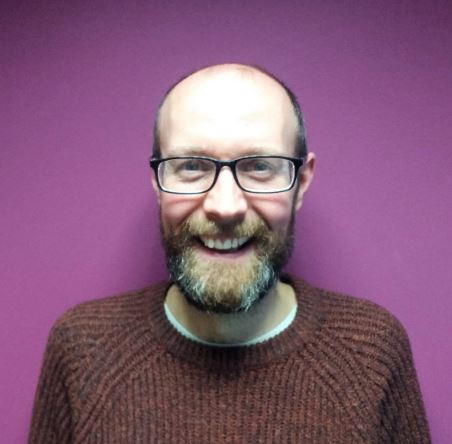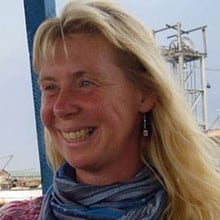 I want a Tutor or to make a referral
(button disabled, as referrals are closed)
The difference it makes
Booking an appointment at the Doctor may be something we take for granted, but for many of our learners it can be extremely difficult and a stressful task. When I first met Amira* she told me that one of her top priorities for learning English was to be able to go to the Doctors by herself. She had two small children and needed the independence of being able to take them when needed, but lacked the language skills and confidence to do this.
Amira also told her teacher this, so they spent 3 weeks learning new vocabulary and practising a phone call to make an appointment. When her teacher arrived for the lesson the week after, Amira proudly told her that she had made an appointment and gone to the Doctors with no help. When asked how it had been, Amira said she not only understood the Doctor, but he had complimented her on her English and couldn't believe that she had been in the UK for less than a year!
"Helping someone to learn English has the potential to make a difference to an asylum seeker or refugee's life. Thinking of ways to do this is creative and challenging, which (selfishly) as a retired person, I need!"
"The support given. The thorough workshops and tutorials offered. I like a lot of things!"
"I have been very impressed with LASSN as a company, and my english at home partner, who is fantastic."
"The chance to meet people from different backgrounds and the opportunity to expand my teaching skills."
"Meeting new families from different parts of the world and feeling that I might help to make them establish their lives in the UK."
"EAH is very well organised. The training is regular and of a high standard. I feel well supported. The resources are regularly added to."
"Very supportive organisation. Excellent online resources. Good to feel you're doing something of value."
"The strong feeling of support and excellent quality of training received from LASSN to enable me to carry out my volunteer role."
"Helping others learn English and making good connections with people from other nations."
"I was a teacher and very much enjoy teaching still. I have liked working for LASSN for 17 years."
Achievements in 2021/22
A full review of our activities in 2021 can be downloaded here
The one-to-one sessions enabled learners to pass the Life in the UK test, take driving tests, speak with teachers at parents' evenings, make GP appointments, write for local magazines, perform their poetry at Arts events and much more!   
14 support sessions were run to ensure Tutors had a place to share skills, learn from one another, and reflect on the way they help people to learn. 
Updated guidance was issued to volunteers throughout the year, to ensure lessons were held safely and in line with Government restrictions. 
95% learners reported increased confidence through speaking with their teacher. 
LASSN tutors helped 31 people to successfully take up college courses, and mainstream ESOL classes. 
Learners were connected with volunteering opportunities to practise their English including in a Buddhist Centre, working with the elderly, in a charity shop and alongside artists culminating in an exhibition of their work.  
Phone credit expenses were offered to all teachers and learners who needed them, as were laptops. 
hours teaching English to